Over
400 stories about Iroquois Theater
audience victims:
Actors

and Mr. Bluebeard

Iroquois Theater
owners and
staff
Ada Cecelia Blanche Adams (1863–1953) played the role of Fatima in Mr. Bluebeard.

Three of Ada's sisters (Addie, Edith & Rosie) and a niece were also actresses, as was their mother, Cicely Nott. Ada's father, Sam Adams, managed theaters.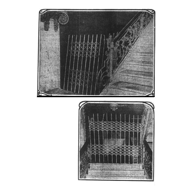 Caged in a deathtrap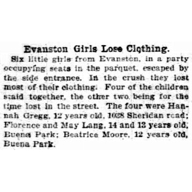 6 Evanston Illinois teenage girls escaped from Iroquois Theater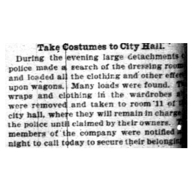 Costumes escaped Iroquois Theater fire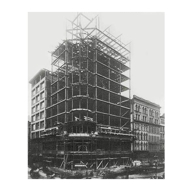 Chicago Schlesinger-Mayer store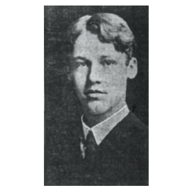 Cornell student Howard Williams son of an ice king