In 1890 at age twenty-four Carrie Mahr (1866-) married the widowed father of four children, aged three to nine, harness maker Andrew Hartmann (1855-1893). Two years later, in 1892, Carrie bore a fifth child, her namesake. Andrew died the following year and Carrie took up raising five children on her own, certainly grateful for the building Andrew left them at 5705 S. Halstead where he had operated his harness business, with space in the back for the family to live.
On December 30, 1903, Carrie and at least one of the children, twenty-two-year-old John Steve Hartmann (b. 1881), attended a Mr. Bluebeard pageant at Chicago's newest playhouse, the Iroquois Theater. It seems likely others of Carrie's children and John's siblings were also at the theater, particularly eleven-year-old little Carrie and sixteen-year-old Andy Hartmann (1887-1978).
All in the Hartmann theater party but John escaped the inferno.
It is not known where the Hartmans were seated in the auditorium. John Hartmann's body was found at Carroll's funeral home and identified by his younger brother, Andy R. Hartmann. John was buried next to his father in the Mount Greenwood Cemetery in Chicago.
If he resembled his brother, Andy, John was slender and of medium height with light brown hair and blue eyes. In 1900 he was working as an apprentice engineer. He was nine years old when Carrie became his stepmother; as the oldest of Andrew and Emma Seib Hartmann's children, he was the one who best remembered his birth mother and maybe the one whose affections Carrie worked hardest to win.
Though the 1900 U.S. Census reported that Carrie was married, Andrew Hartman had been gone a decade. They had married in 1890. He was a native of Switzerland and Carrie of Germany.
In the years after the fire
Carrie was one of the many who filed a wrongful death suit, but as hers was filed against Fuller Construction rather than the Iroquois Theater owners, she may have been one of the few to receive a settlement.
Andy became a foreman in the switchboard department at the Western Electric telephone plant in Chicago. He eventually moved to California.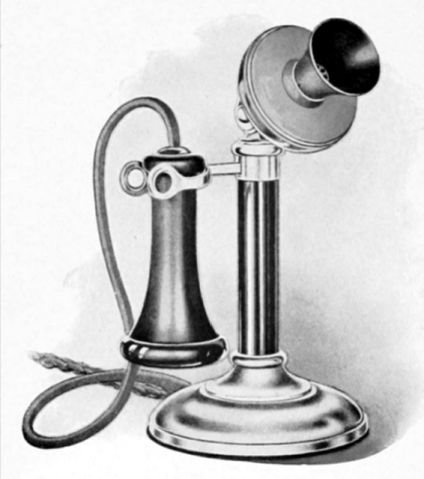 Discrepancies and addendum
* Spelled with one n, Hartman, in many 1903/4 newspapers
Things to learn:
Carrie's year of death.
Emma Seib Hartmann (1860-1889) ?