Over
400 stories about Iroquois Theater
audience victims:
Actors

and Mr. Bluebeard

Iroquois Theater
owners and
staff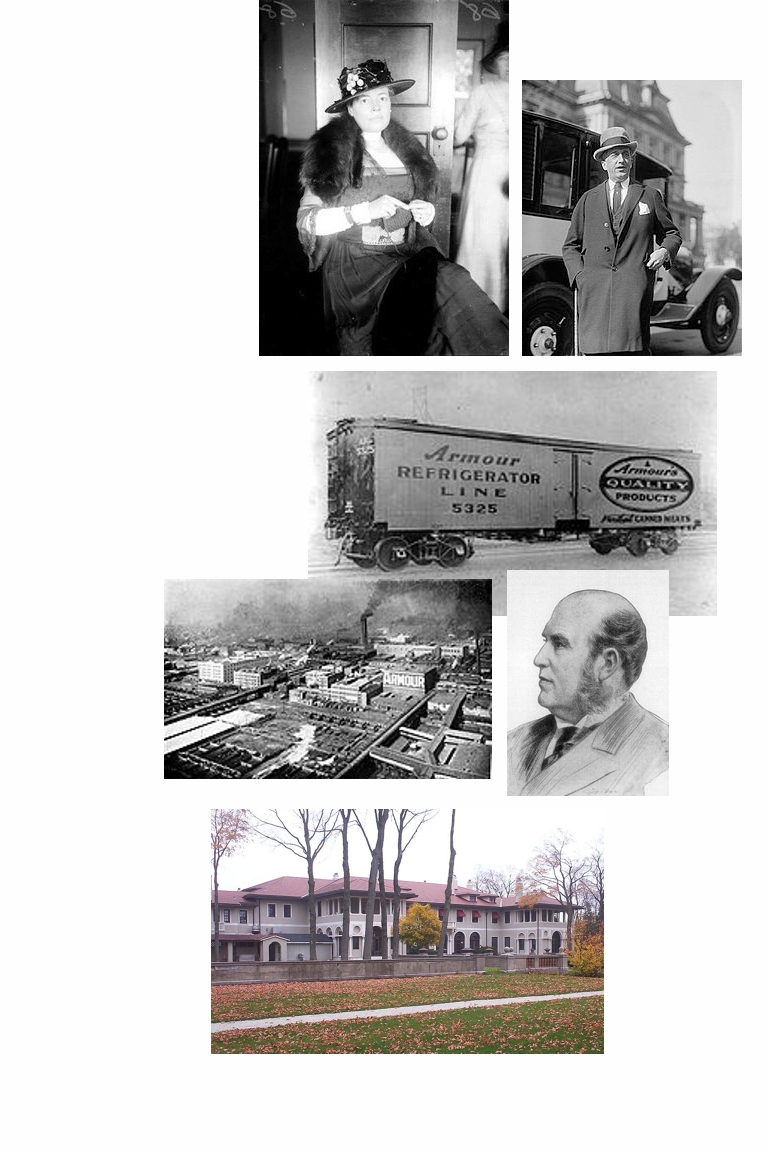 Lola "Lolita" Sheldon Armour (1870-1953) donated $500 (about $10,000 in today's money) to help Mr. Bluebeard performers who were stranded in Chicago. Lola was married to Jonathan Ogden Armour, heir to the Armour meat packing industry and fortunes. The money helped the performers return to New York.
Lola was a renowned Chicago hostess, an avid rose gardener, art collector and horse woman.
Story 1169
Officials inspect stair gates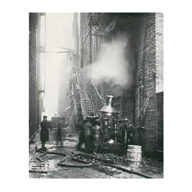 Chicago firemen in Couch Alley behind Iroquois Theater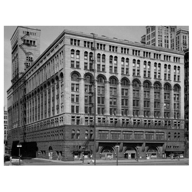 Historic Chicago Auditorium Theater
<

Father identified daughter by her fur collar

Marshall Everett disaster books

Doherty and Ericson Chicago famlies