Thirty-seven

-

year

-

old Otto H. Helms
taught flute at the Chicago Conservatory of Music. I found nothing to suggest who went to the theater with him, nor anything to indicate he was in the Iroquois Theater orchestra, though that seems most likely.
In 1900 he and his family – wife Alma Campe Helms (1874-1945) and only child, a daughter named Ruth Helms (1897-1960) – were living apart. Alma was living with Otto's parents and was described in the U.S. Census as widowed, a common description in an era when divorce was verboten. At the time of his death, however, Otto lived on Maple Street and six months prior to the fire reportedly lived with Alma and Ruth so perhaps the Census status was inaccurate or they reconciled.
Otta was the son of German immigrants, Christine and Christian Helms, both deceased before his death. He had eight siblings, one of whom, Walter, identified his body after the Iroquois Theater fire.
Music was the family business
In becoming a musician he followed in the footsteps of his father and older brothers – Christ, a bass trombone player and Richard, who played the double bass. In addition to teaching flute at the Chicago Conservatory of Music and Dramatic Art at the Auditorium,* he performed in various orchestra and chamber music groups, including the Chicago Symphony Orchestra.
Arrested for threatening Teddy Roosevelt
Six months prior to the Iroquois Theater fire Otto was arrested for sending threatening letters to president Theodore Roosevelt and underwent a sanity hearing.
To newspapers Otto insisted he meant no harm to the president and nothing more was reported on the subject.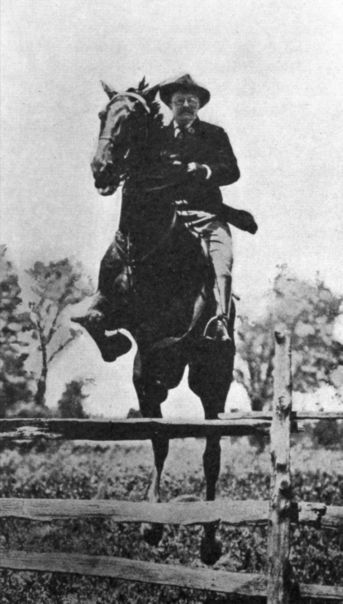 Otto was buried in Wonder's Cemetery in Chicago with his parents.
In the years after the fire
Wife Alma remarried in 1906 to Charles Putnam, officer in Newell-Putnam Manufacturing, a button company, but four years later sued for divorce, accusing him of cruelty. Daughter Ruth, then nine years old, testified about the man dragging her mother from one room to another by the hair and in another altercation severely bruising her mother's arm. Putnam protested that Alma was a battle axe but the judge granted Alma a divorce.
Ruth graduated from a private girls school, Milwaukee-Downer Seminary in Milwaukee, and attended Northwestern for three years. In 1919 she married her first husband, film and radio star Conrad Nagel (1897-1970), making her one of his three wives. A pretty girl with vocal skills, Ruth appeared in on one silent film in 1920. She, Alma and her daughter by Nagel traveled Europe in the 1920s. She next married film director/producer Franklin Sidney.